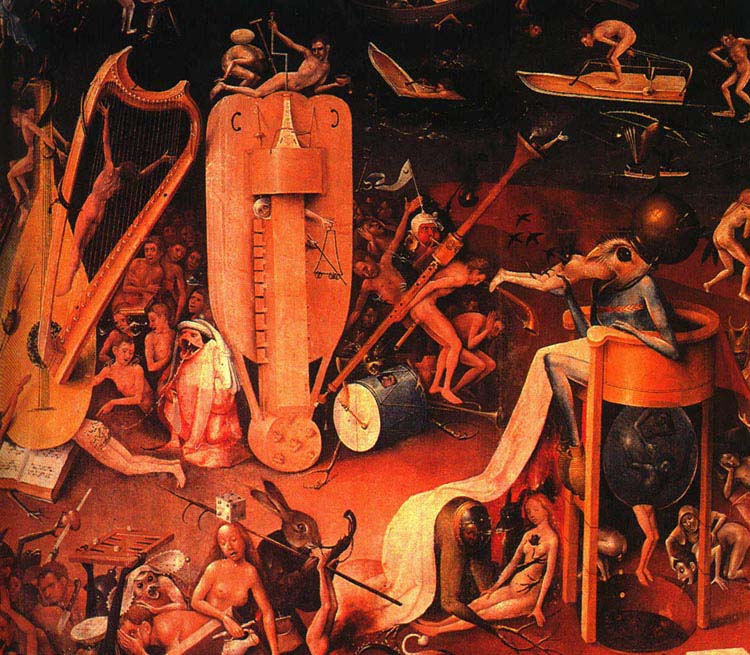 Hi guys, Andruw here. Just wanted to update you really quickly on a few notes from the past week. First of all, I should let you know that I'm not actually typing this because, as you all know, I am totally and completely blind. I'm dictating this to our bat boy Hector, who is also in charge of cutting my food into small, bite-sized pieces after the game. You're probably wondering how I'm able to still play decent in the field despite my total lack of sight…well, you know how bats and dolphins use magic to know where food is? It's pretty much like that.
Secondly, I'm going to be checking in every weekend with my stats from the previous week, as well as any high/low lights that I feel are noteworthy. Enjoy the rest of your weekend, we've got a game here in a few hours and I need to see if Joe's got me playing today. Franky McCourt just bought a new Braille machine for the clubhouse, so I'm pretty excited about that.
My stats from Saturday May 3rd to Saturday May 10th:
3 hits in 14 trips to the plate, 2 Runs, 0 HR, 0 RBI, 0 SB, .313 OBP
Season Numbers:
HR: 1, RBI: 4, OBP: .279
Current OPS+ = 43 (League average OPS+ is 100)
Current VORP= -6.1 (The Dodgers have eight PITCHERS with higher batting VORP than AJ! EIGHT!!)
AJ in the media:
Courtesy of Keith Law of Scouts, Inc/ESPN:
Rob, Baltiimore: Do you see anything wrong with Andruw Jones?
Keith Law: He's out of shape, his bat is slow, and he plays like he's on quaaludes. Other than that, he's fine.